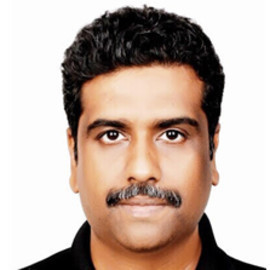 Bio
Title:
Enabling Digital Transformation

Bio:
Over 20+ years of IT experience covering a wide range of information technology disciplineslike Data Management, Integration, Business Intelligence & Analytics, ERP Solutions and Enterprise Mobility. 

Presently based in Singapore and working as a mobile strategist in DSI's global solution engineering team.

Primary focus is on assisting various CxO executives and DSI business partners within Asia-Pacific region to build and deploy a digital transformation strategy with a strong focus on optimizing various supply chain related business processes.