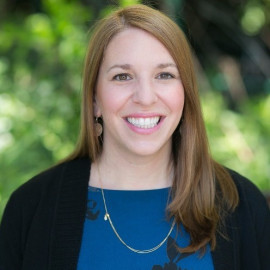 Bio
Sheri Klein has been with the Advertising Council since 2005. She is responsible for advising the planning
and research process for the Ad Council's public service campaigns. She is also responsible for evaluating
campaign effectiveness and conducting cross-campaign analyses for the organization. A sociologist in
training (and at heart), Sheri has been involved in social research for over 15 years. Prior to her current
position, Sheri conducted education policy research for Westat, a social research firm in Rockville, MD.

She also spent one year volunteering for AmeriCorps*NCCC where she worked on several community
service projects in the areas of education, public safety and the environment. Sheri holds a B.A. from the
University of Connecticut and an M.A. in Sociology from American University.