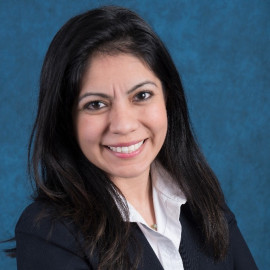 Bio
Norma Torres Mendoza is a recent graduate from the Harvard Kennedy School of
Government where she concentrated in Politics, Democracy, and Institutions. In addition
to serving as the Director of External and Alumni Affairs for the Harvard Journal of
Hispanic Policy, Norma served as the co-coordinator for the HKS Public Policy and
Leadership Conference, Co-Programs Director of the Harvard Kennedy School
Democratic Caucus, and as the Presidenta of Harvard Latino Student Alliance.
Prior to HKS, Norma worked for Deloitte Consulting LLP, where she was a Human
Capital Analyst. Furthermore, Norma co-founded the Young Owls Leadership Program
(YOLP), a non- profit whose mission is to prepare rising high school students as both
leaders in their communities and competitive applicants to top-tier colleges and
universities.
Norma was born in Mexico and grew up in Houston Texas. In her free time, she mentors
first generation college students, and is a pro bono consultant for non-profits on Latino
initiatives.